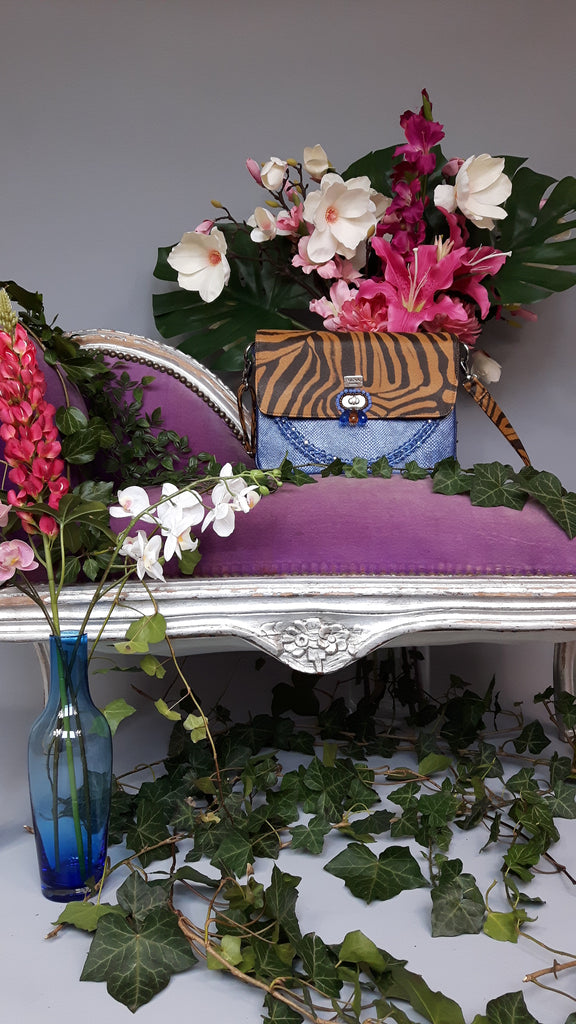 Wild Royalty
Wild Royalty
Sold Out
Yes, they are out there...
Elegant as ever, hiding in the shadows gracefully while watching us and reigning over us...
This Candy is made out of high quality eco-leather and a lot of hand sewn on beads. There is a microsuede cognac colored lining, with a royal blue pocket.
A lot of work, time and love went into making this Candy.. Give back the love it deserves.. :)
Please treat your Candy delicately.
The dimensions are approximately: 31(l) x 22(h) x 7(w) cm OR 12.2(l) x 8.7(h) x 2.8(w) in.