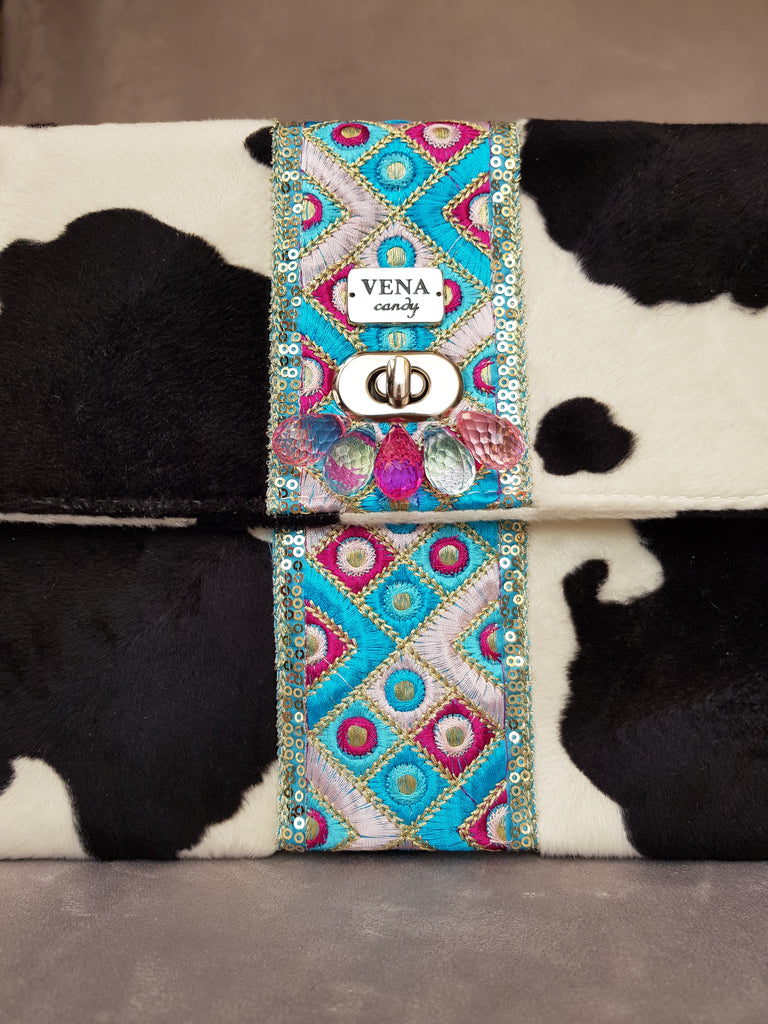 Ethno
Ethno
Sold Out
Genuine, rare, pure... precious!
You know it when you see it - substance of worth, quintessence of beauty...
A beautiful clutch bag, made from high quality faux fur and embellished with a delicate trim and beads. Made to bring more joy and playfulness to your everyday - because everyday is precious and deserves a precious bag to go with it!
This Candy is 100% handmade. Please allow tiny imperfections (if there are any) to be part of its charm.


The dimensions of the bag are approximately: 29(l) x 22(h) x 4(w) cm  OR  11.5(l) x 8.7(h) x 1.5(w) in.